Let's make a tiny theater with candy boxes!


Workshop for children held at Itabashi Art Museum.
Sunday, January 13 2022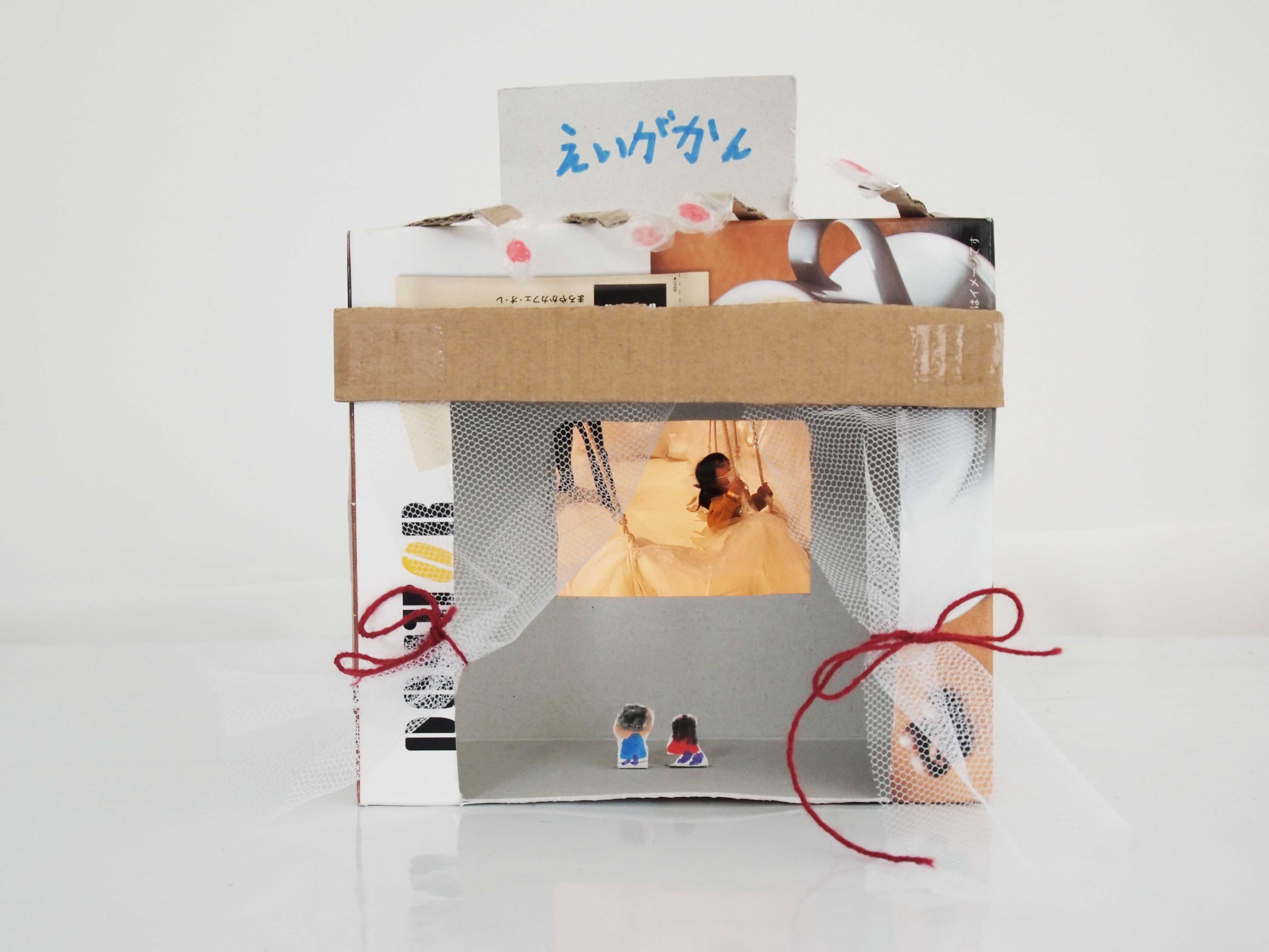 お菓子の箱で小さな映画館をつくろう!
板橋区立美術館で開かれた子ども向けワークショップの記録
2022年1月13日(日)に開催
Flyer announcing the workshop
Prototype before the workshop

I made several prototypes myself in advance of the workshop.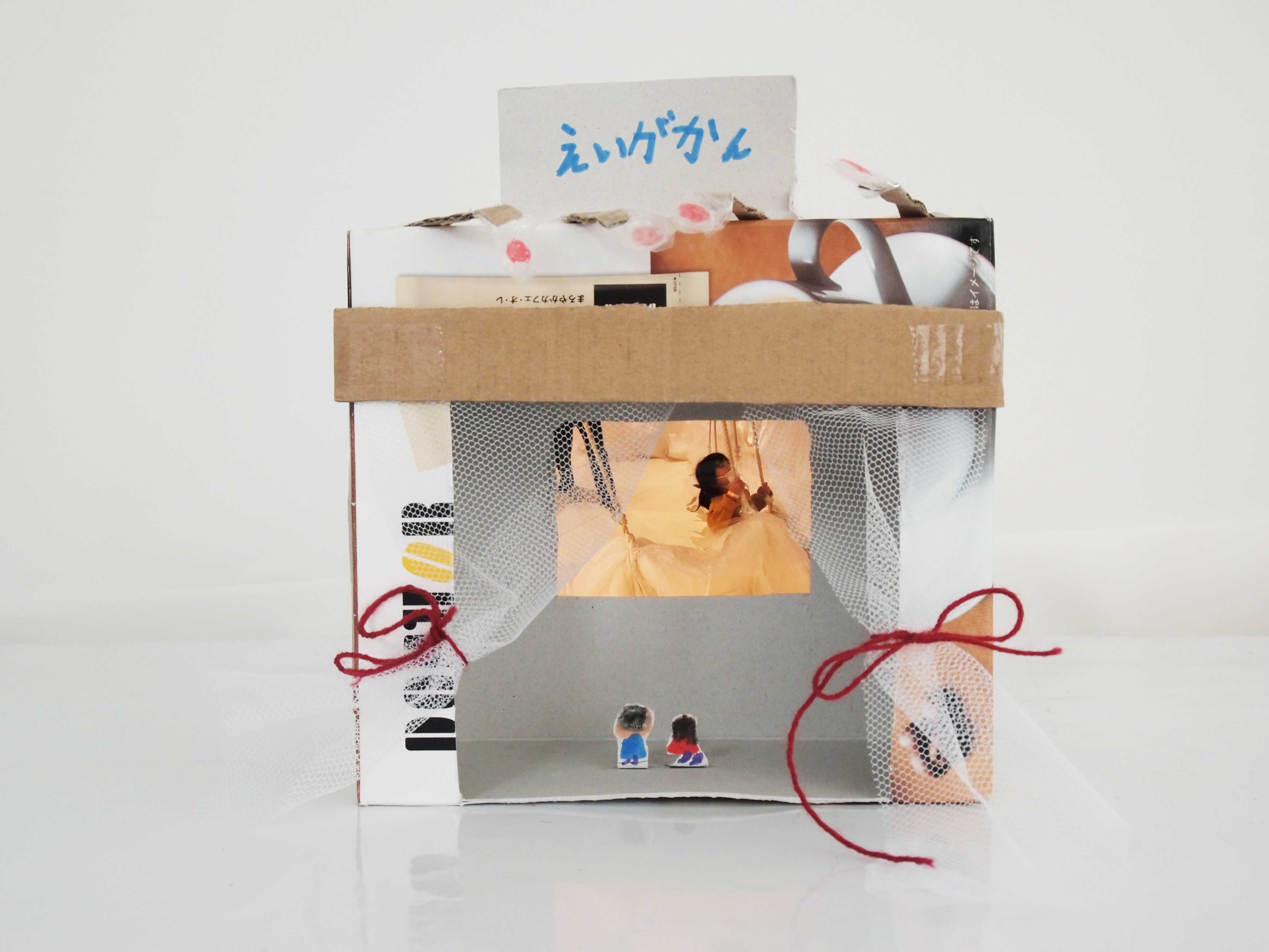 事前に試作品をいくつか作ってからワークショップに臨みました。






Participant children's works

All of the works by the children who participated were creative and wonderful.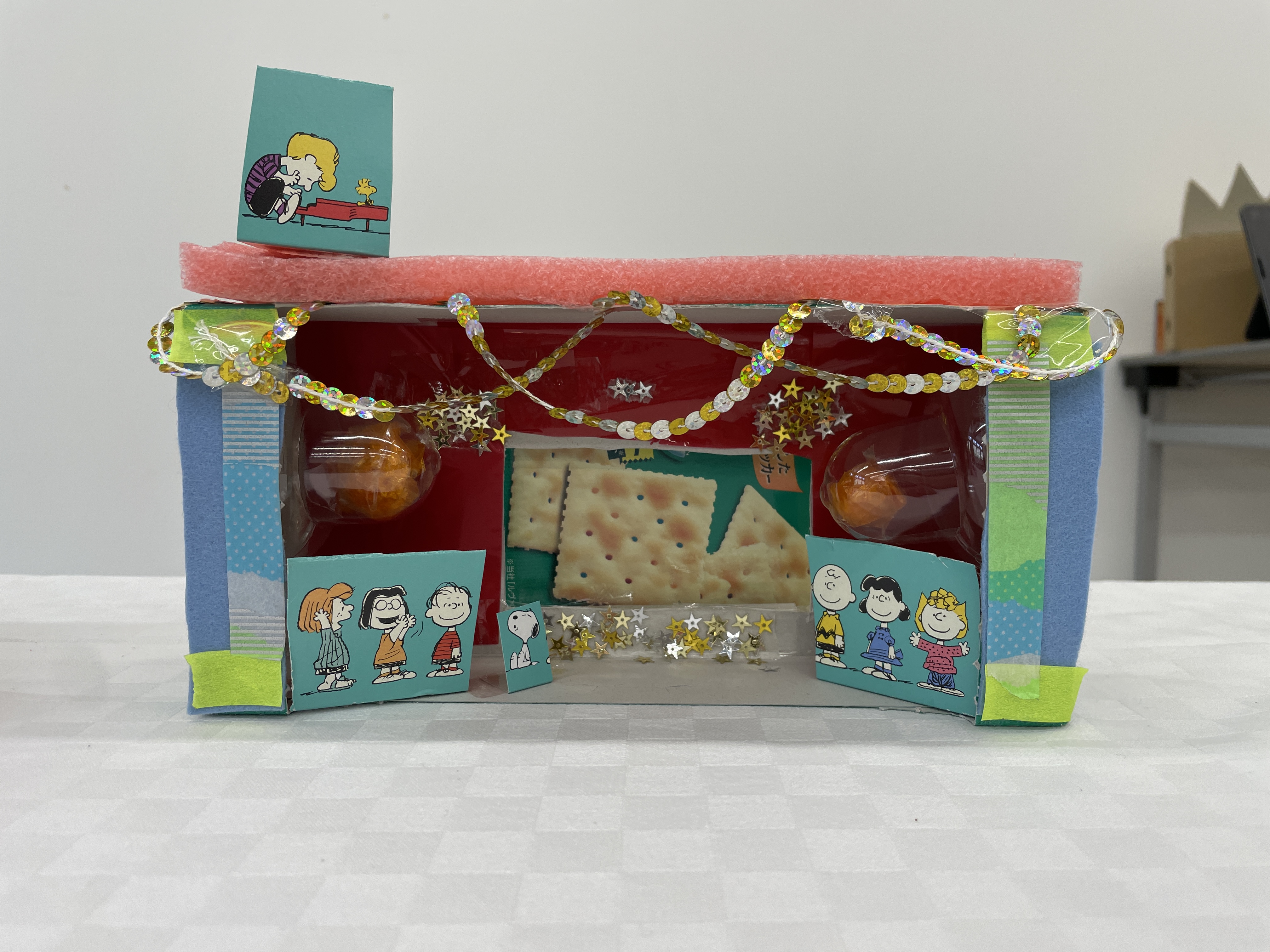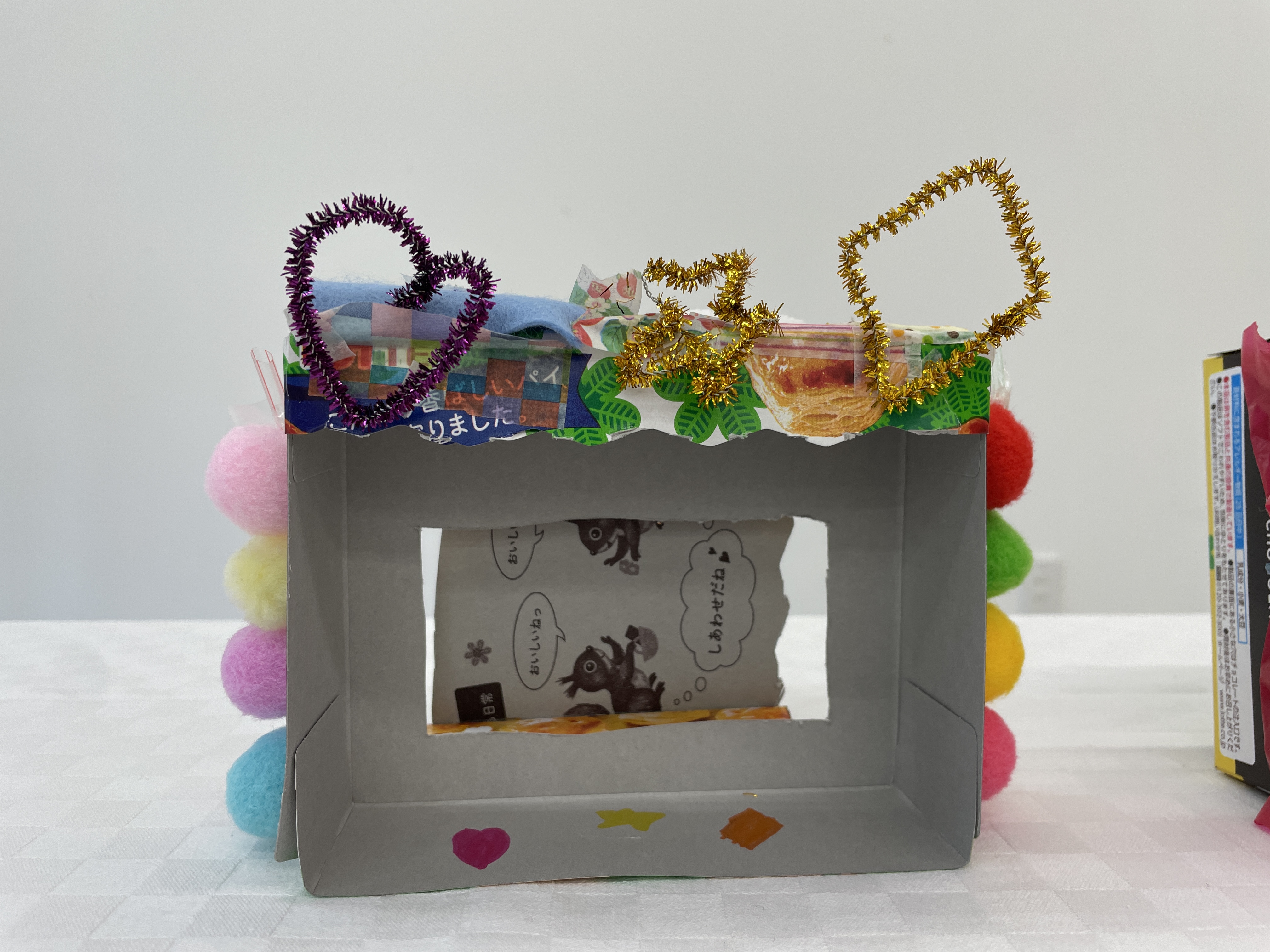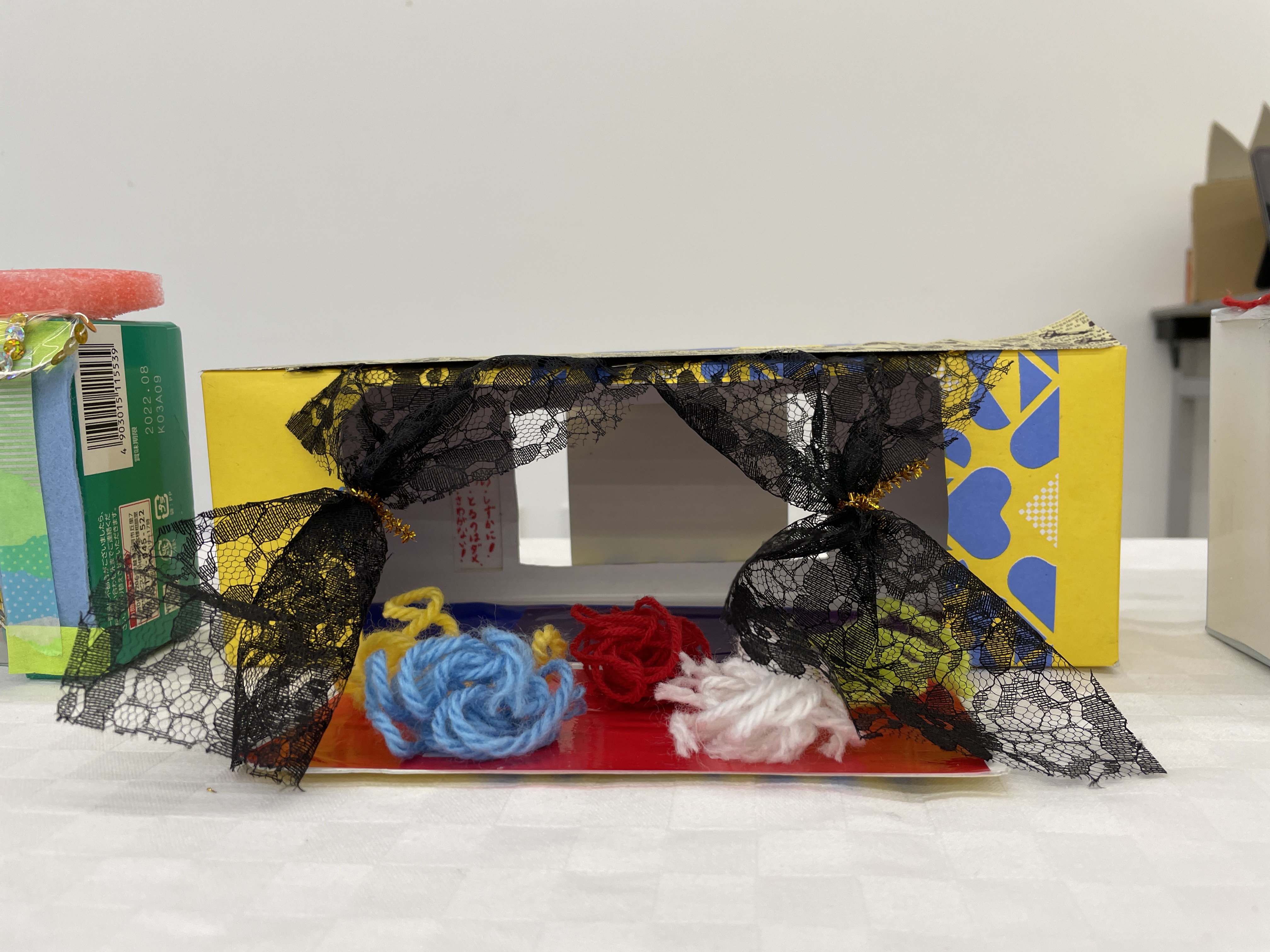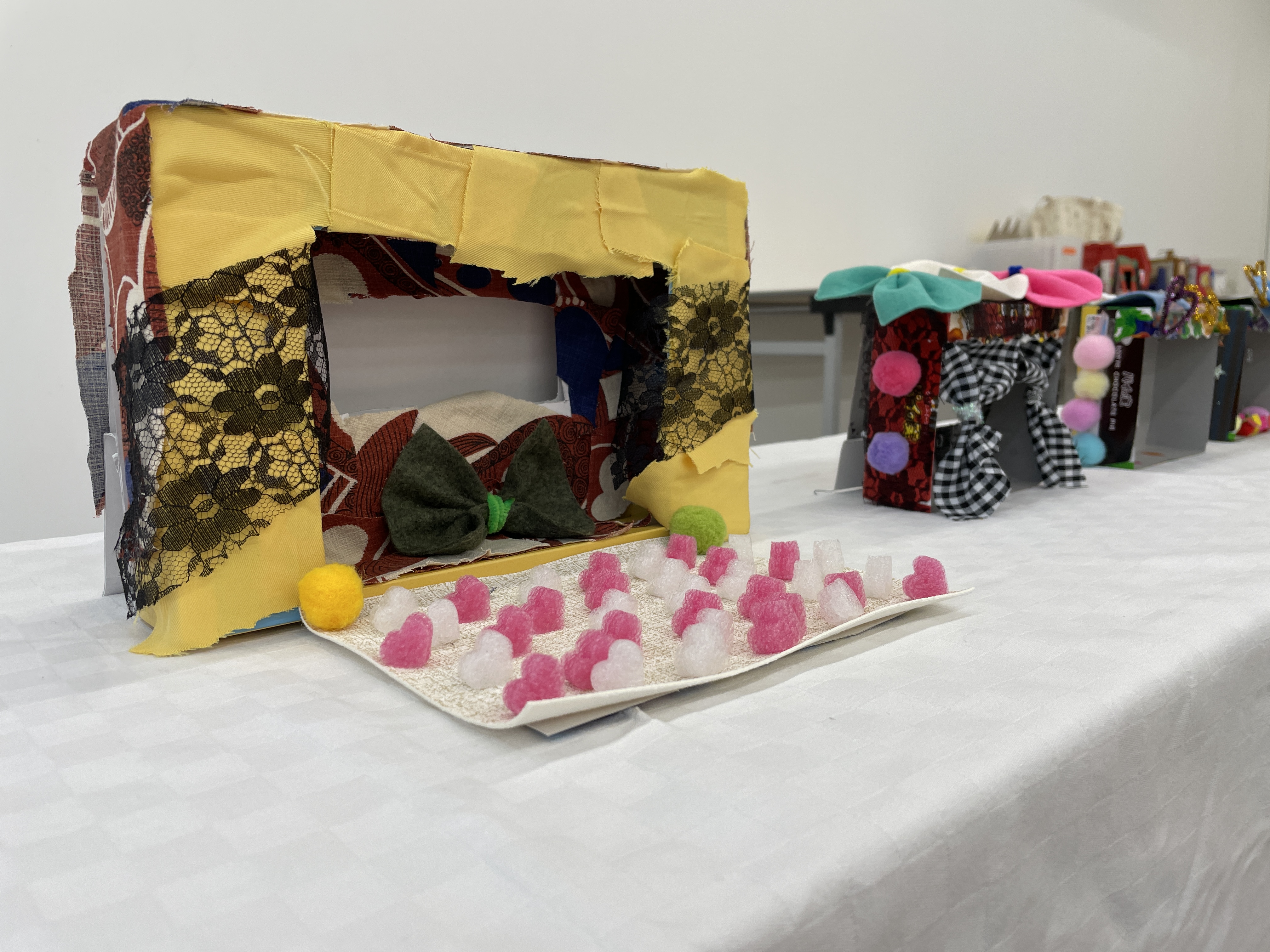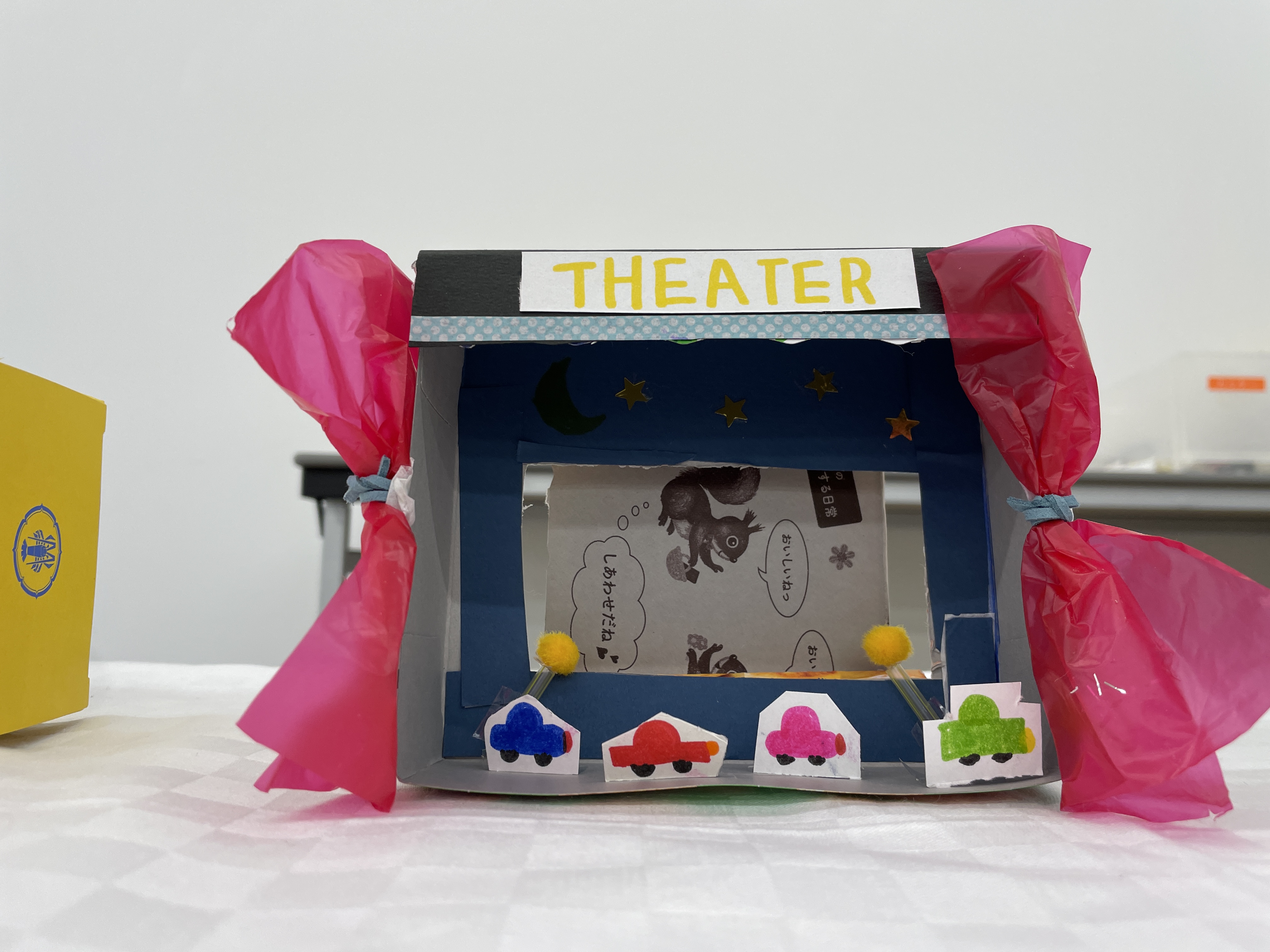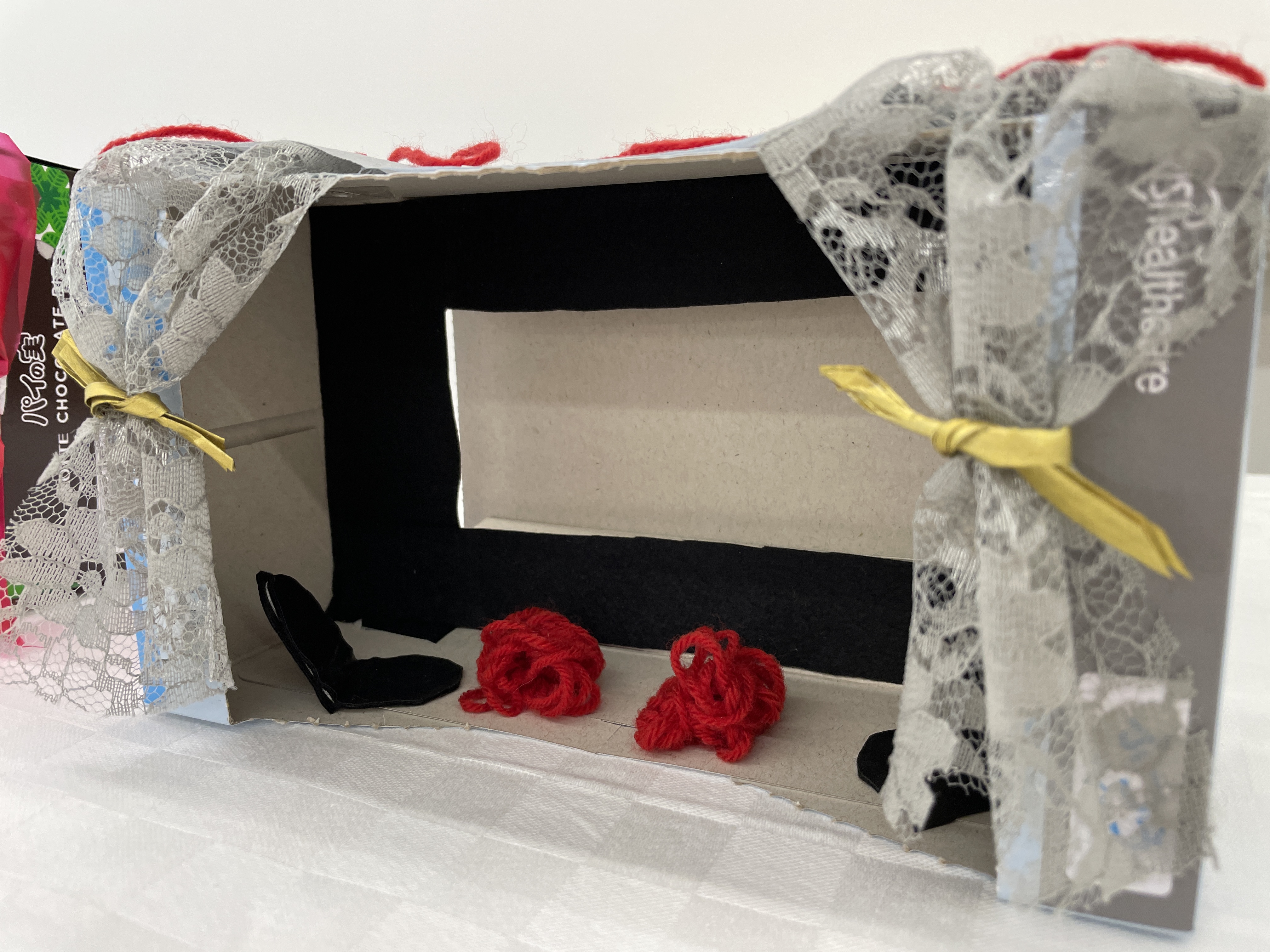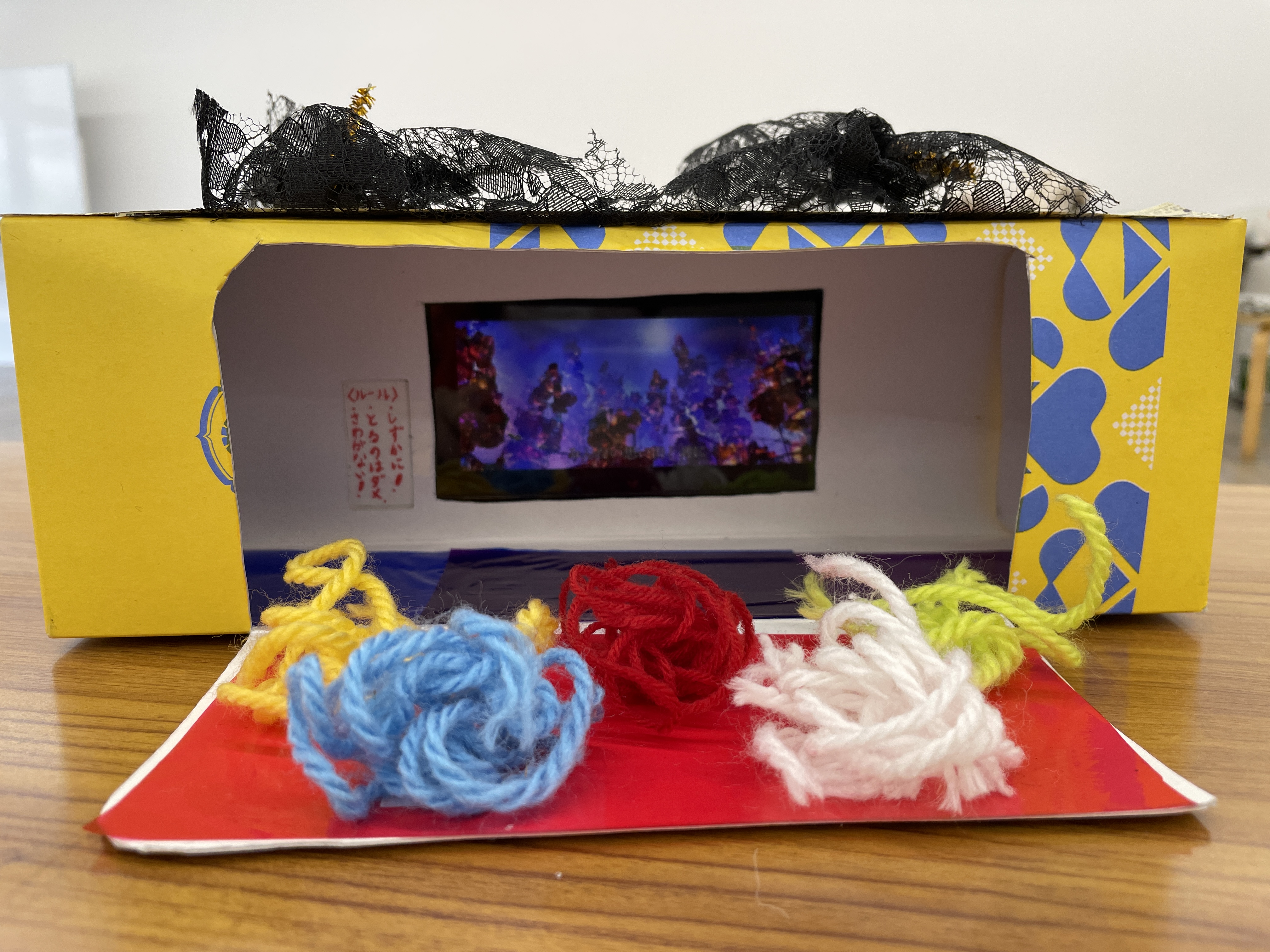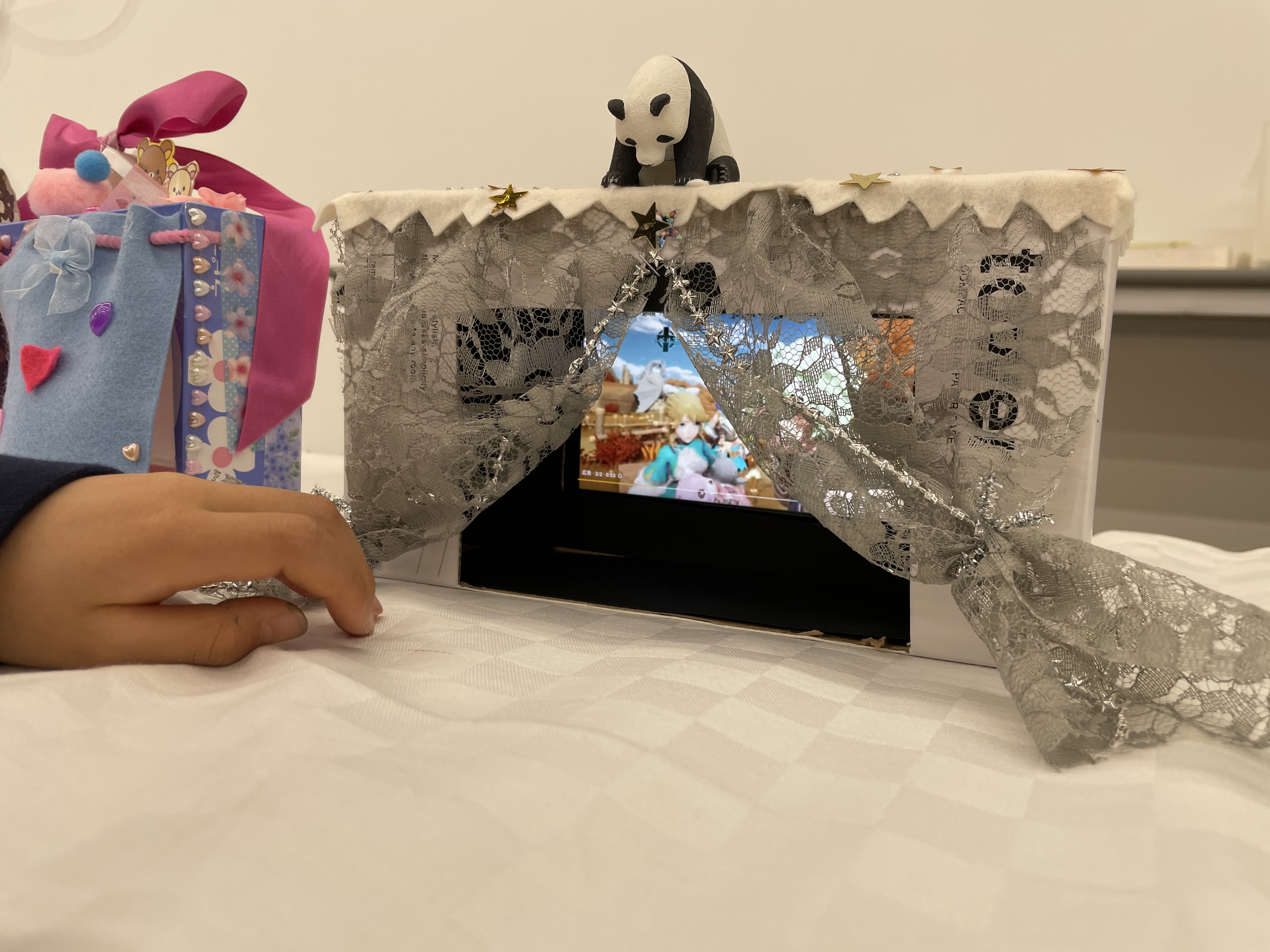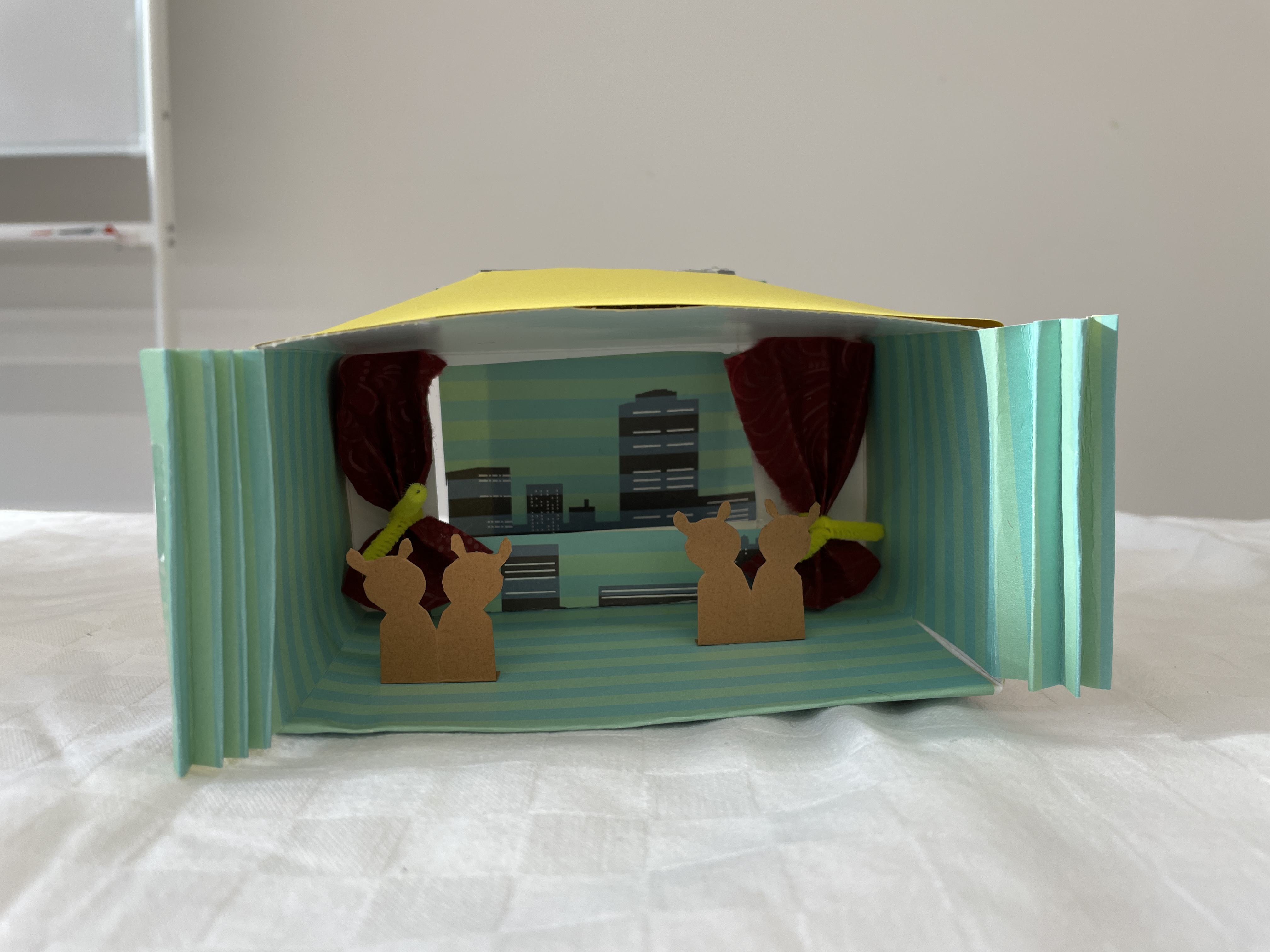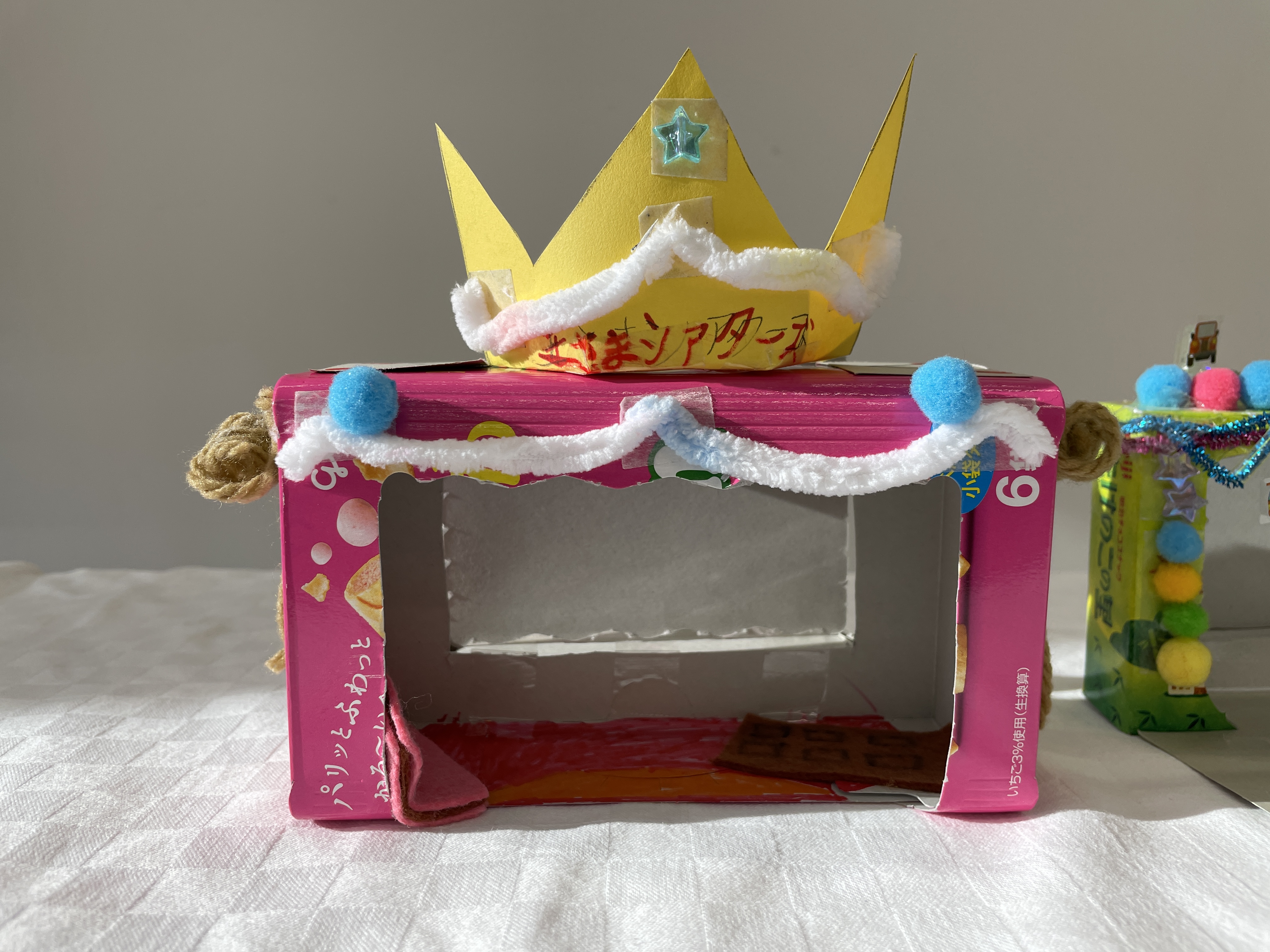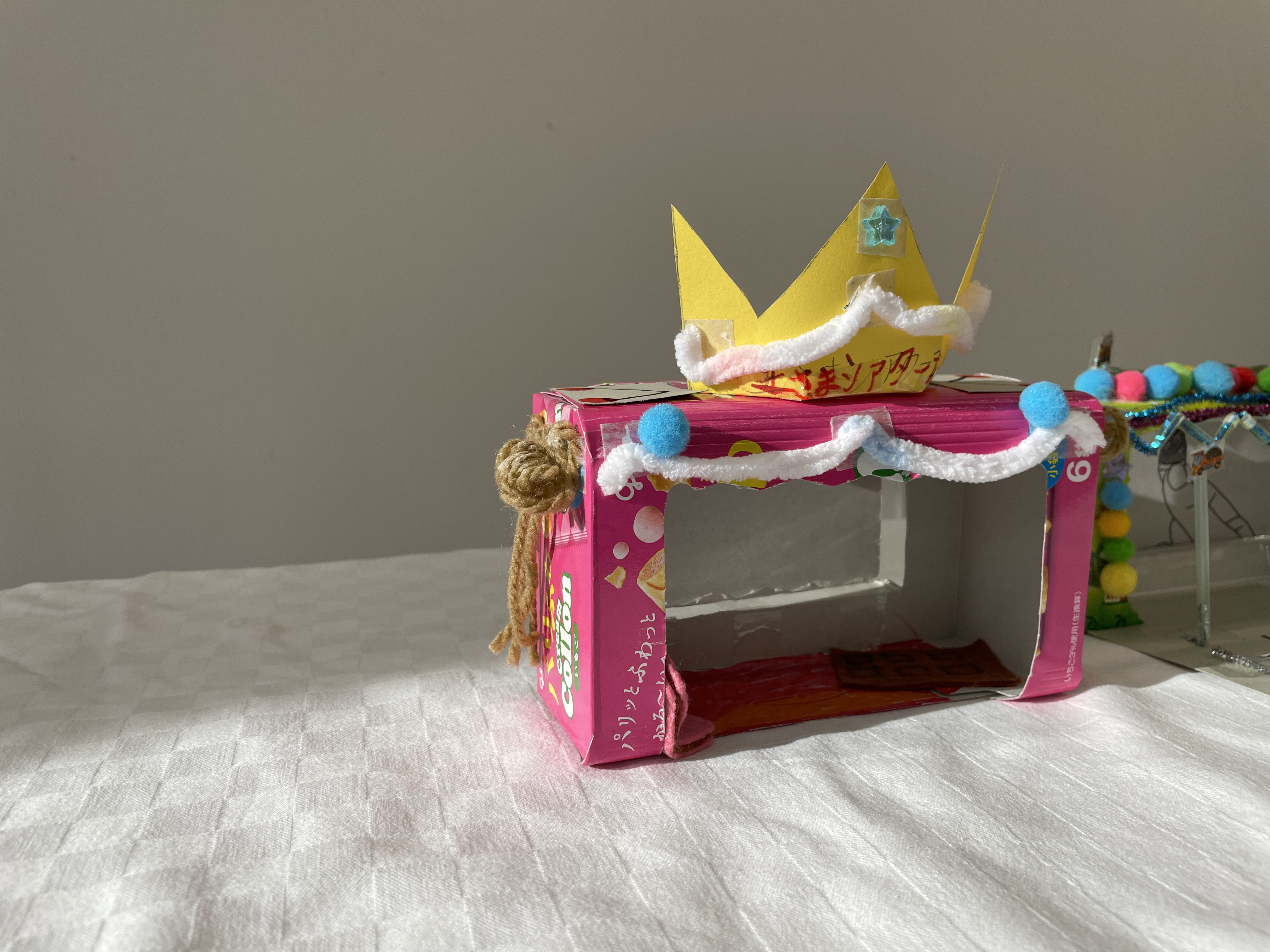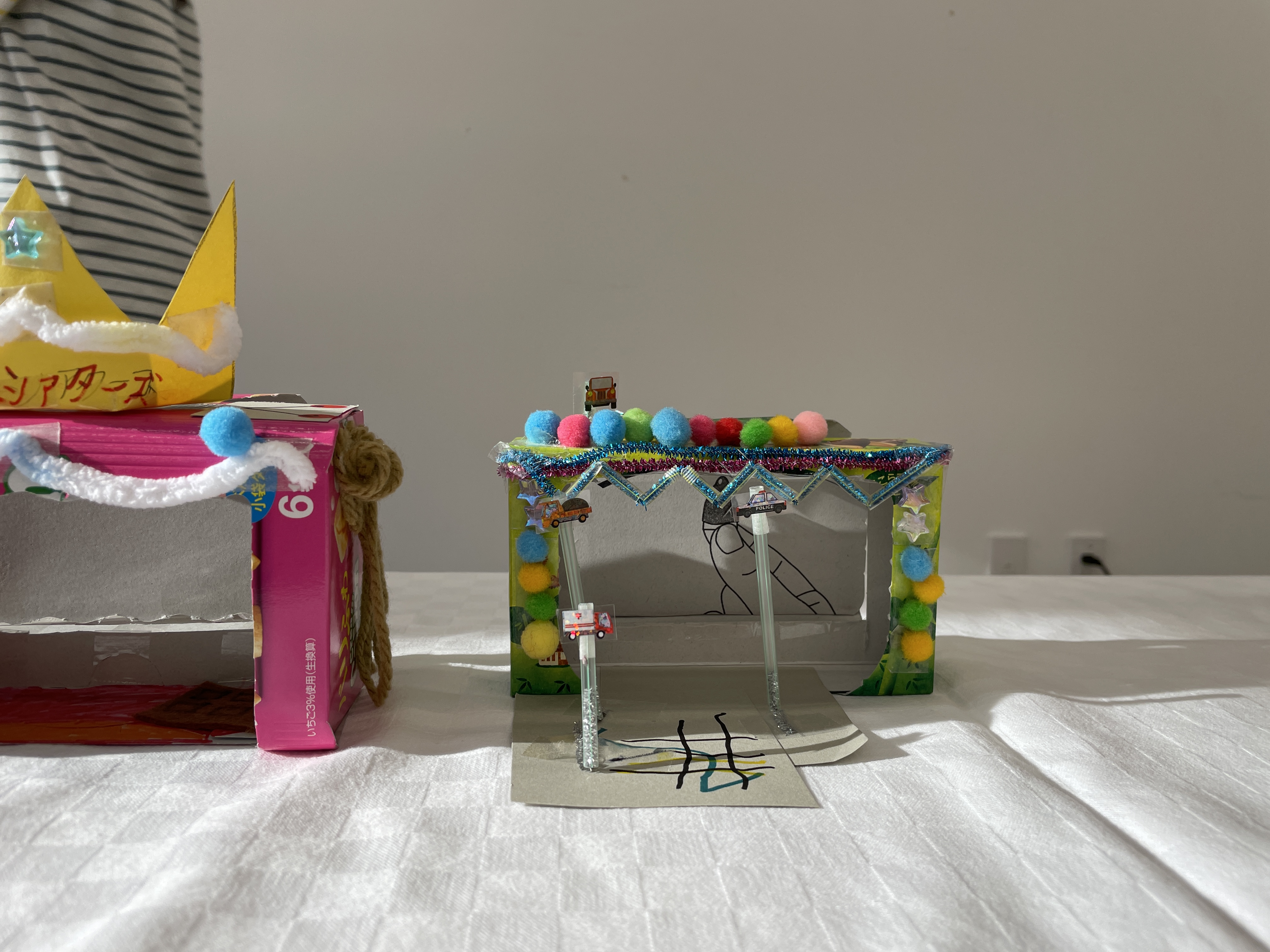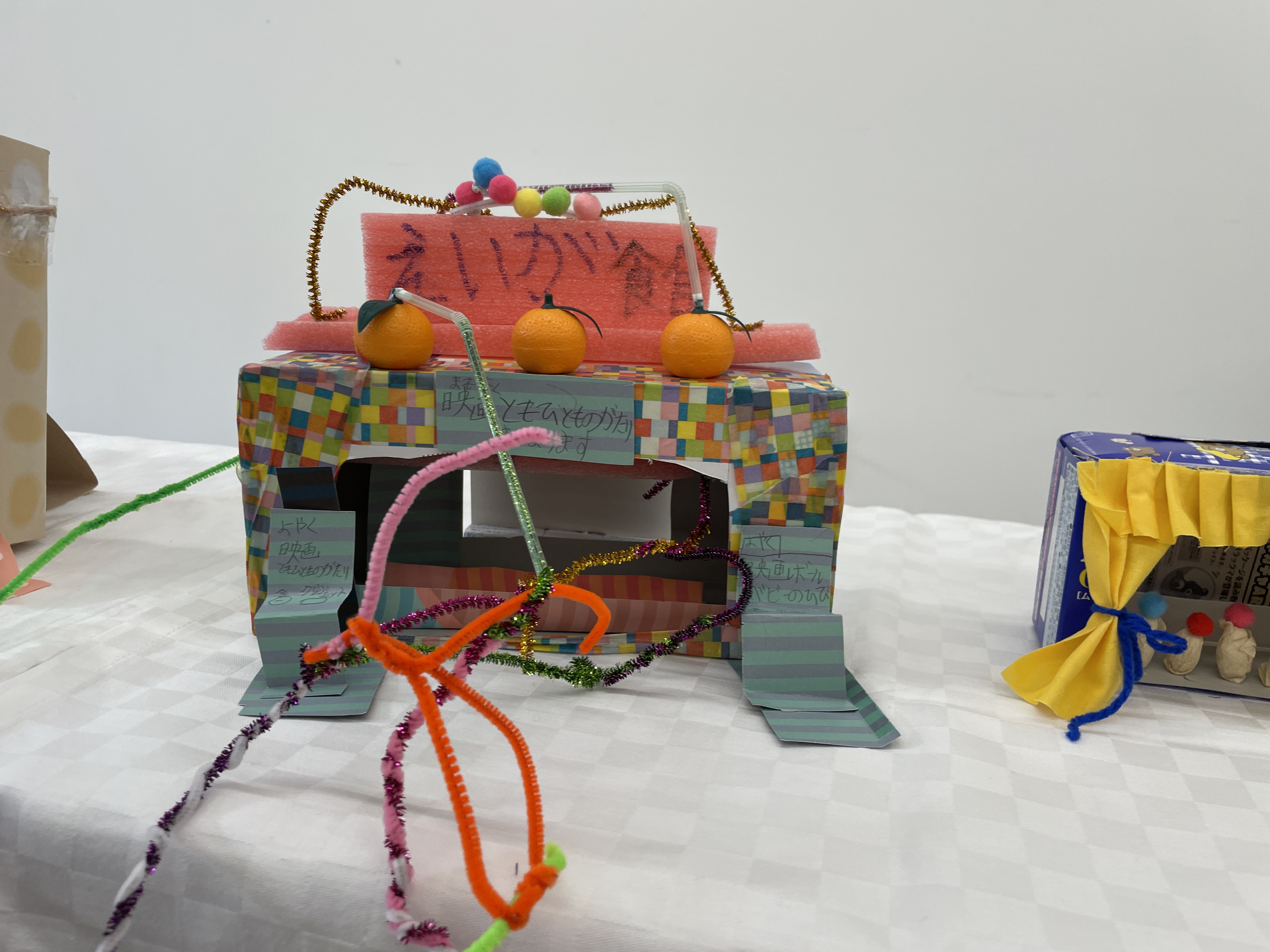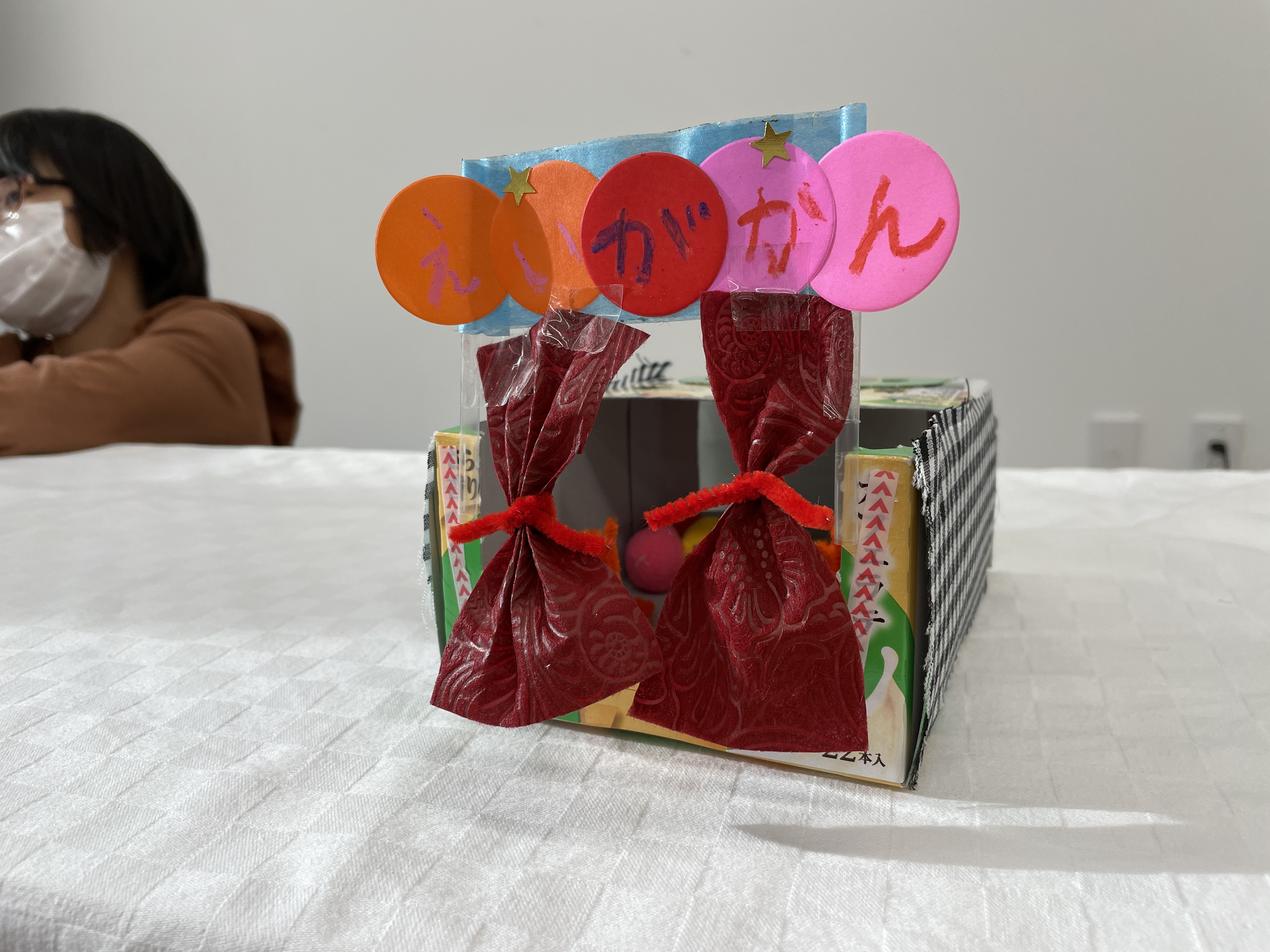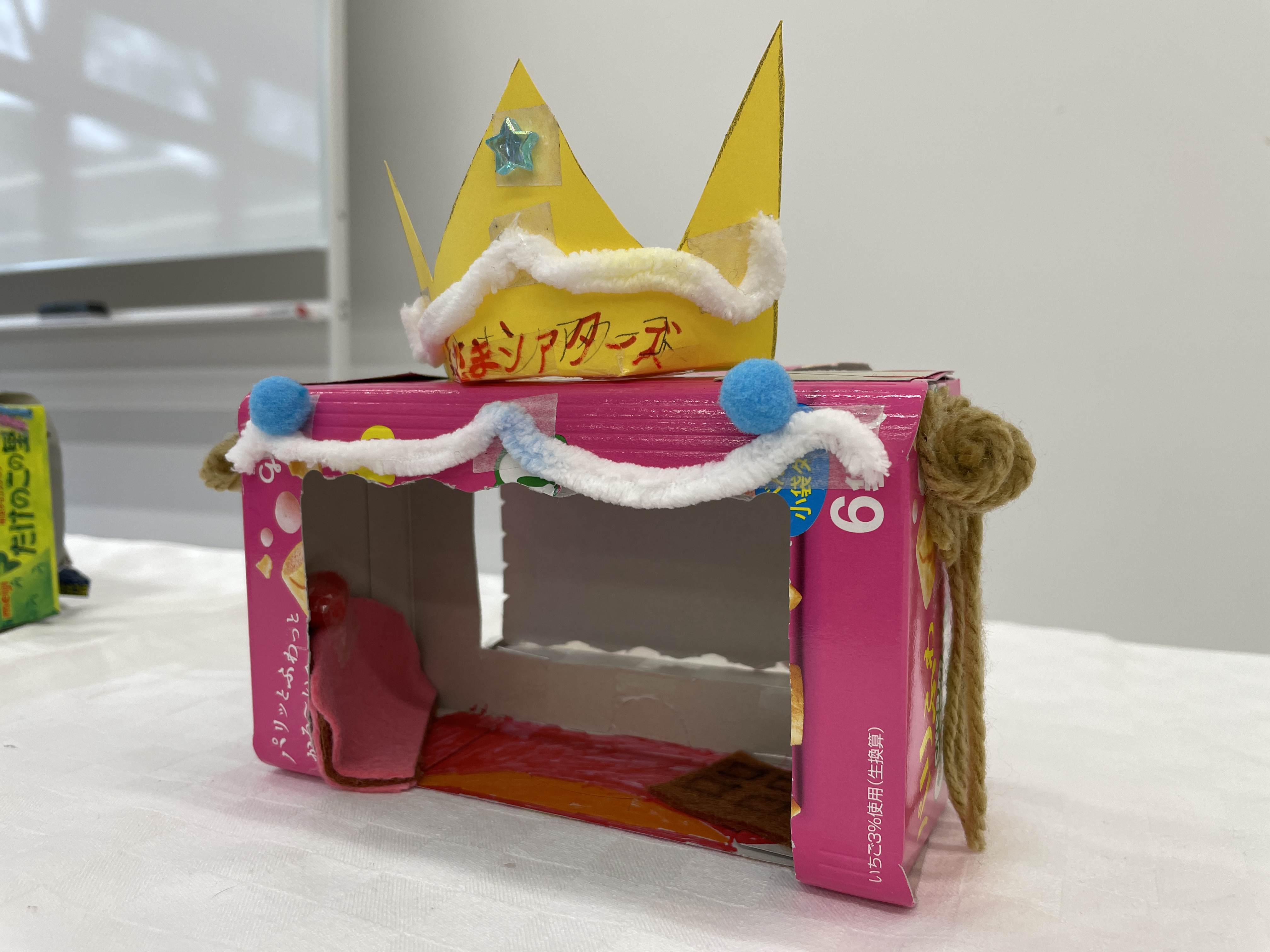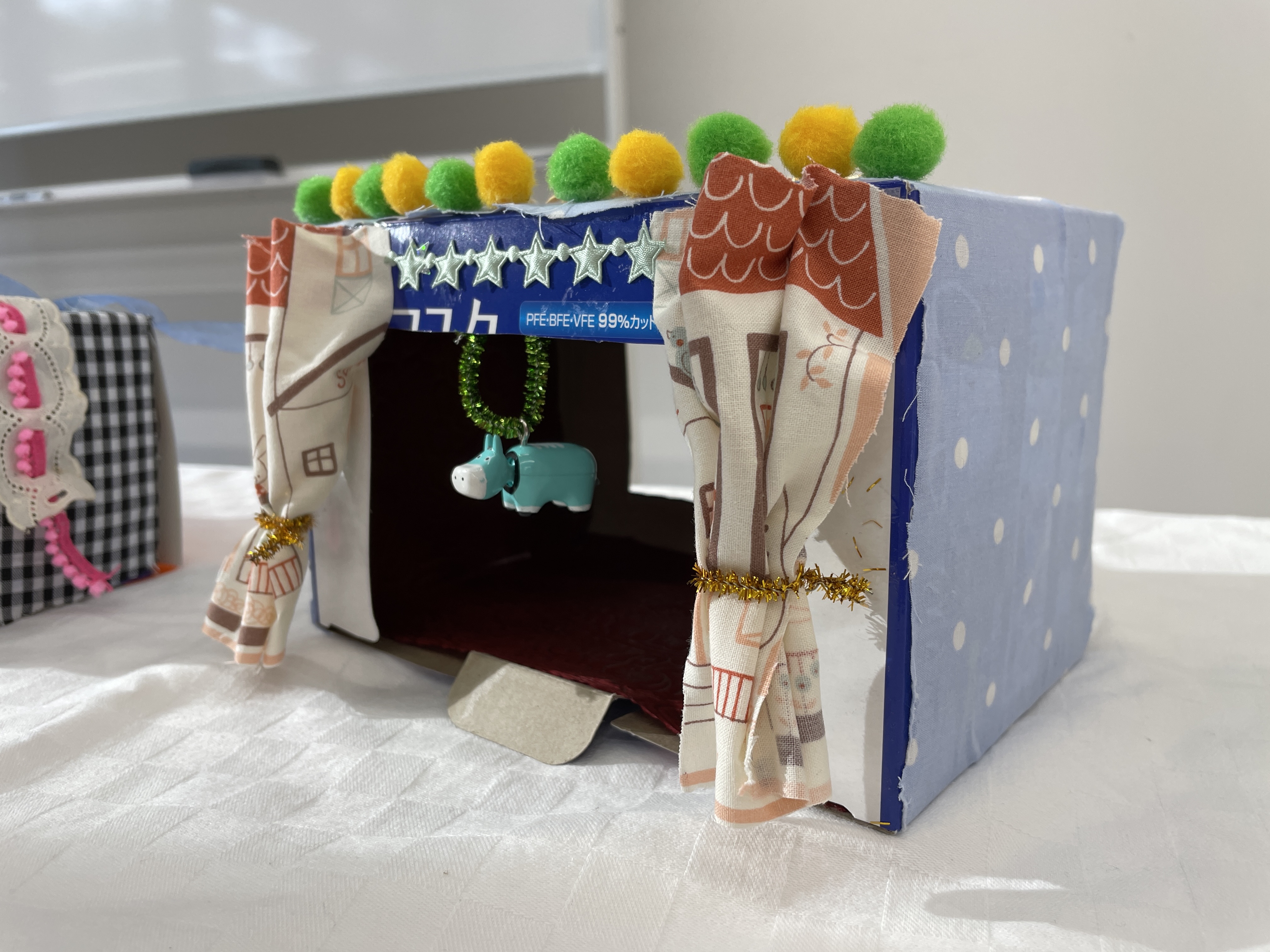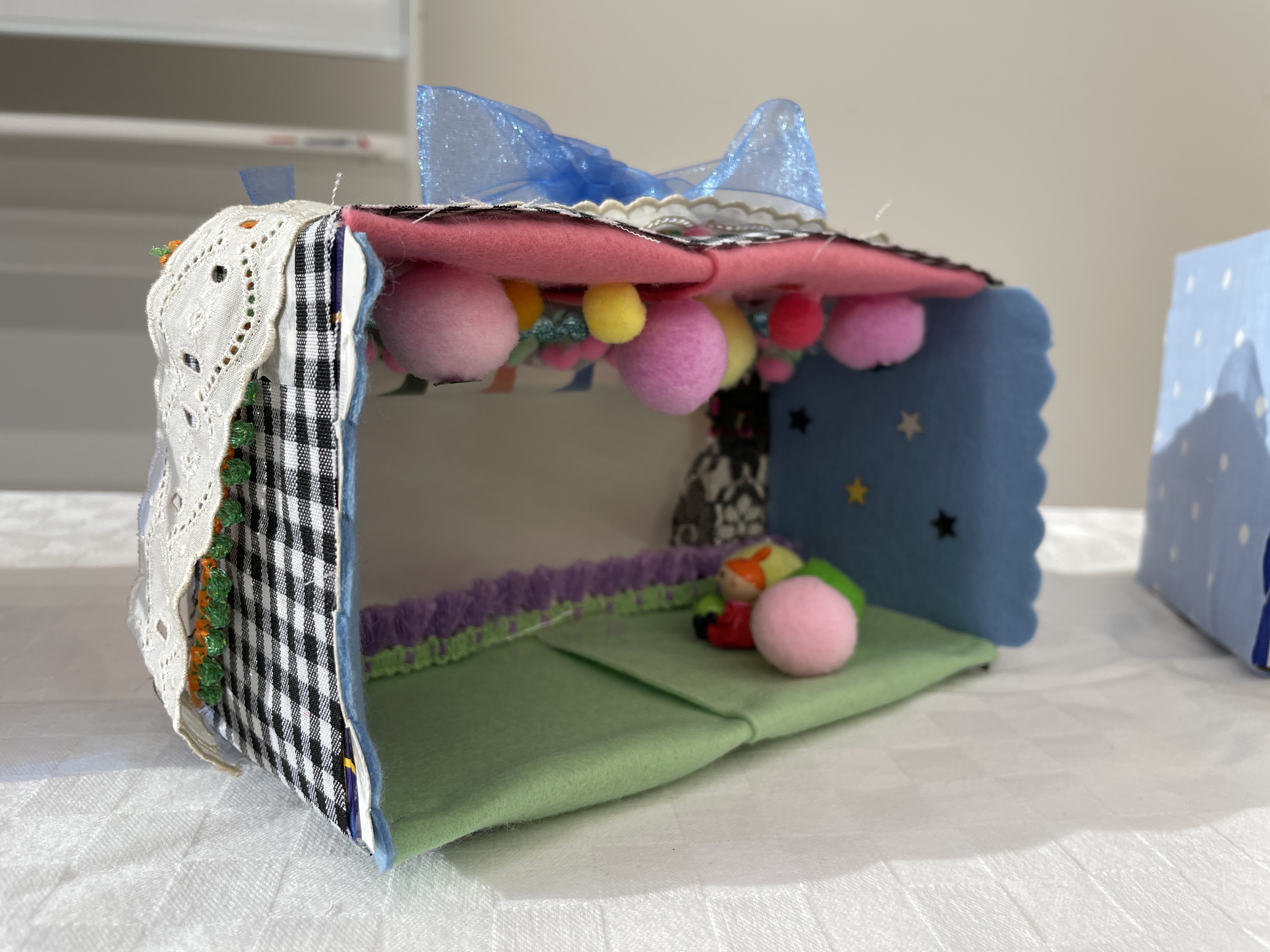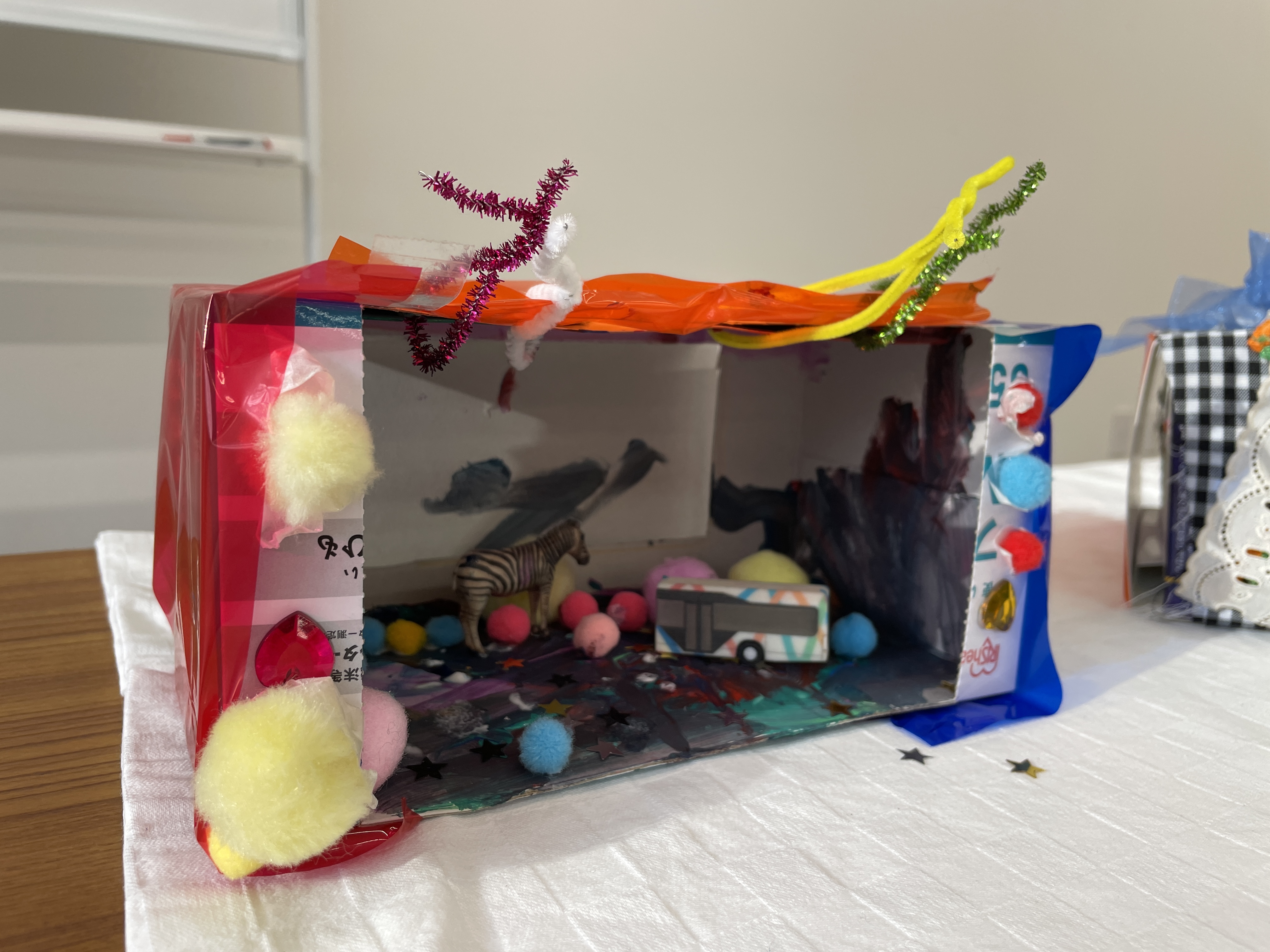 参加者のみなさんの作品はどれも独創的で素晴らしかったです。





---



OTHER WORK